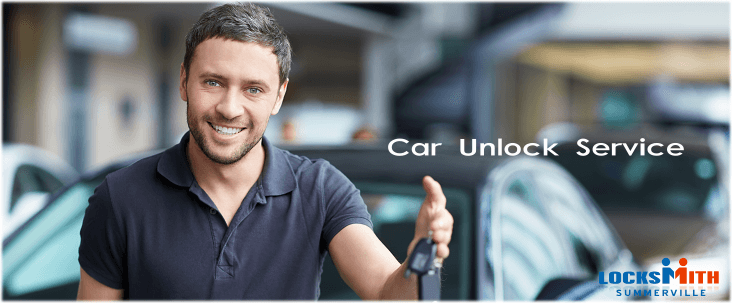 If your keys are locked inside the car in the Summerville, SC area, you need to call the quickest car lockout service you can find. With 4 mobile units to our disposal, we're by far your best and only choice for those kind of issues. Our team covers Dorchester County's cities and towns on a short notice upon your request, working 24 hours a day to make sure you and your loved ones won't wait to much for a simple car unlock task. (843) 466-5032.
Devoted to Our Clients Since 2005
We've been helping people of Summerville, SC when their keys locked in car trunks or stuck in the ignition since the year 2005, and we know exactly what our dear clients expect us to do! Plus, our devoted crew members carry all the lock picking tools to be useful in different auto lockout situations. So contact the true masters of the car unlocking field by calling us when you're locked out of your car or truck roadside!
A Car Unlock Service You Can Trust
Don't jump on the first ad you see when typing the words "keys locked in car" on Google or Bing, go with a Summerville Locksmith you can trust. Because we are a local lockout service, our technicians know the streets of your home town like the back of their hands. They specialize in car unlocks and recovering locked keys for a long time and familiar with all car models and makes. That knowledge comes up handy if you need to unlock a car in a clean and efficient manner, without causing any damage to the vehicle's hardware.
We Extract Keys Locked in Car Quickly!
While other unlock service providers will be at your location within the hour, we keep it fast and simple for your peace of mind. Quickness is a major factor when choosing a lock-out company. From our point of view, all emergency lockouts must be handled with extreme speed for complete customer satisfaction. That is why our guys can extract keys locked in car anywhere in the vicinity of Summerville, SC within 20 minutes of your first call!